«
BRiS-Stroymontazh
» one of the first companies in
Shymkent
,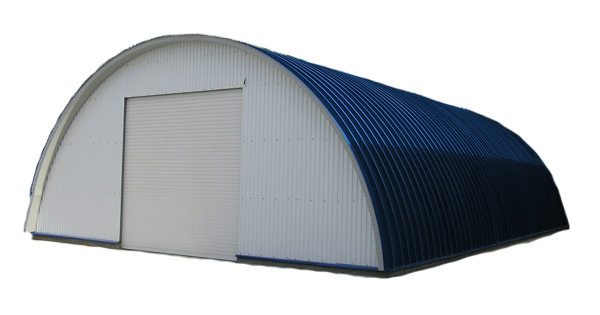 in the specialization of which includes not only the manufacture and
installation of steel structures
, but also
trapezoidal sheet cladding structures
and
sandwich panels
. However, adhering to the trend of continuous development and improvement, in 2013, we have successfully mastered the modern construction technology
frameless hangars
.
Experience of successfully completed projects guarantees impeccable quality and efficiency in the performance of assigned tasks. Having assessed the increasingly growing number of our customers and a variety of purposes erection of structures, we can make sure that the scope of frameless arched hangar in Shymkent is growing every day, and today they are used as:
warehouses, barns and storehouses for vegetables, grain or hay;
garages and sheds for agricultural machinery and tools;
of livestock farms and outbuildings on farms SKO;
car parks, service stations and car washes;
gyms, swimming pools and tennis courts for sports;
industrial buildings;
indoor marketplaces;
concert and exhibition halls;
boxes for airplanes, helicopters and other special equipment;
and roof extensions.
When the service life of over 50 years, and low investment in the beginning of the construction of hangars «
BRiS-Stroymontazh
» pay off in a year and a half. Follow the decade they operate solely on increasing your profits.