Cost and speed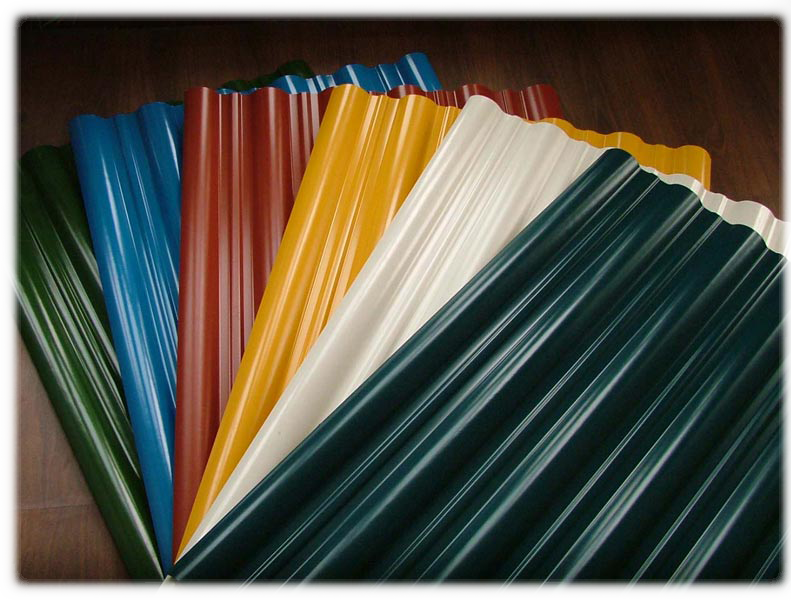 Today, the building materials market, in addition to hardware, a huge demand is the trapezoidal sheet. The secret of its popularity lies in the fact that this material makes it possible to quickly, without too much cost and effort to erect outbuildings, fences, gates, cover the roof of the building.
To what extent is the budget alternative to steel sheet sandwich panels. Where there is no need for thermal insulation of buildings, it makes sense to save it and use this material.
In the construction market in Kazakhstan, there are many different kinds of trapezoidal sheet height and thickness, depending on the destination. Profiled can be walling and roofing, galvanized or coated with polymers.You can buy any kind of material on the taste and purse. But the installation of trapezoidal sheet is best left to professionals.
Experts of the company «BRiS-Stroymontazh" efficiently and competently produce the installation of any kind of trapezoidal sheet, including all preparatory work. Also, to help you in calculating the required amount of material and fasteners.