METAL: STRENGTH FROM PROFESSIONALS «BRIS-Stroymontazh»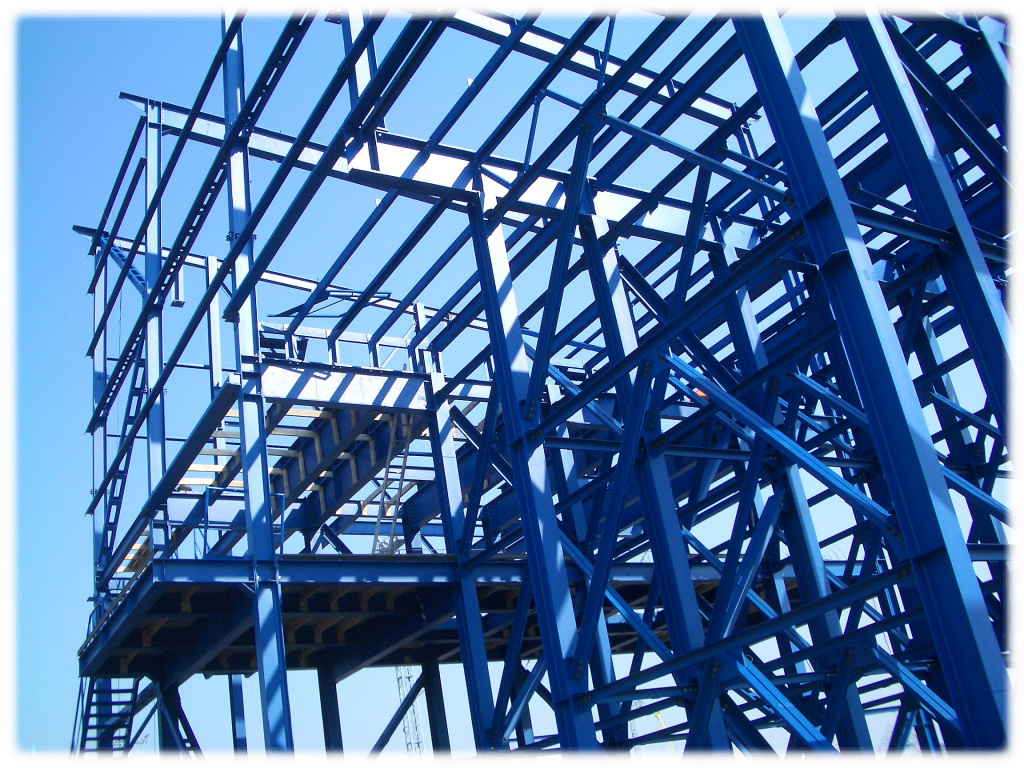 Steel structures are conquering the world. In Kazakhstan, the volume of construction using metal structures of different qualities and configurations in recent years have increased several times. You want to know why?
On the basis of a steel frame built most of the buildings in Shymkent, both residential and industrial. Metal structures, as the basis for monolithic construction Kazakhstan, have a wide range of applications - for example, when creating engineering and defense equipment. It is due to advantages such as wide variability of use, the ability to create various types of architectural forms, the rate of construction and resistance to external influences and loads, construction of metal have become so popular in the South Kazakhstan region.
 Steel structures for business: what to choose?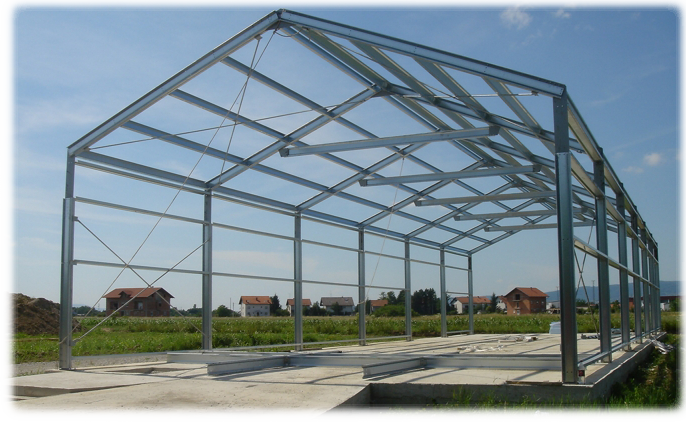 Steel metal. It has long been used in the construction of high-rise buildings and structures increased importance. Steel resistant to constant external stress: torsion, tension and bending, so it pays off service lives and safety of the building, despite the high cost.
Aluminum metal. It is widely used in those cases where the mass construction is more important than strength. Aluminium greatly facilitates the process of installation and reduces construction time. In addition, through the use of modern technology assembly, aluminum structures are becoming increasingly popular and practical.
Reinforced concrete structures - still occupies a niche the most common type used in construction. The merger of concrete and iron ensures the continued strength and reliability of designs.
For prefabricated objects, which has been 7 years the company successfully builds «BRiS-Stroymontazh" most characteristic of the successful combination of strong and light metal frame and sandwich panels. Using the extensive practical experience and skillfully using modern technology of prefabricated construction, over the years we put into life a variety of needs of our partners and are building structures of all shapes and sizes in a reasonable time.
Using metal required sizes and shapes, the company «BRiS-Stroymontazh" produce for you:
prefabricated warehouses and hangars;
entrances, canopies and pavilions;
turrets and towers;
industrial buildings and facilities;
skeletons structures;
and various walling.